NEW SPECIAL! $55 for one hour Body & Hot Stone Massage Combo From Monday to Friday (10 AM to 2 PM) *cannot be combined with any other discounts or offers
About Us
At Wellness Indulgence, our focus is on individuals energy, or "qi". Chinese massage is closely related to acupuncture. The focus of these massages is to have blood and "qi" to effectively be transported and guided throughout the body by channels or energy points. The primary goal is to achieve balance and protect individuals against different types of infection. Various organs are targeted through the muscles to heal and restore the "qi" throughout the body. People who suffer from hypertension,diabetes, muscular diseases, and infection can expect a faster recovery through Chinese massage techniques. Some approaches may also be beneficial for lung and heart conditions.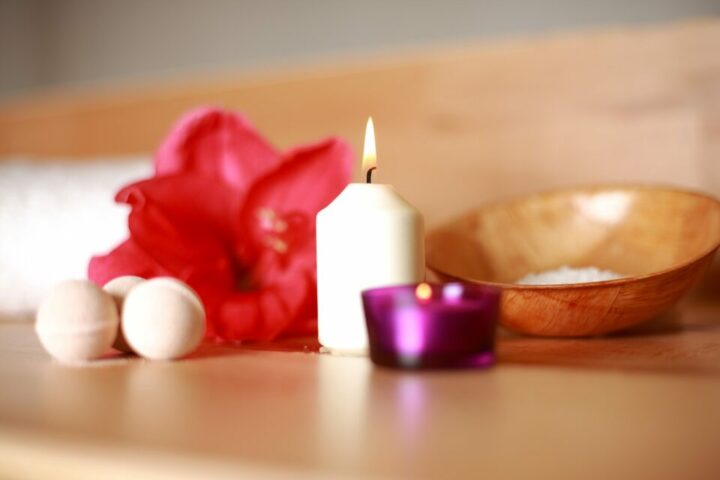 Monday ~ Friday
10 A.M - 9 P.M
Saturday ~ Sunday
10 A.M - 9 P.M
Holiday
10 A.M - 9 P.M
Body Massage
Our body massages include either deep tissue or Swedish.
Deep tissue massages are beneficial in releasing chronic muscle tension.

The focus is on the deepest layers of

muscle tissue

, tendons and fascia
Swedish massages help relax the entire body through rubbing of the muscles with long gliding strokes in the direction of blood returning to the heart.
Foot Reflexology Massage
Chinese foot-reflexology focuses on pressure points that promote relaxation and maintain the optimum function of all organs.
Body & Foot Packages
This body and foot massage combination will give individuals the best relaxation and healing for the best price.